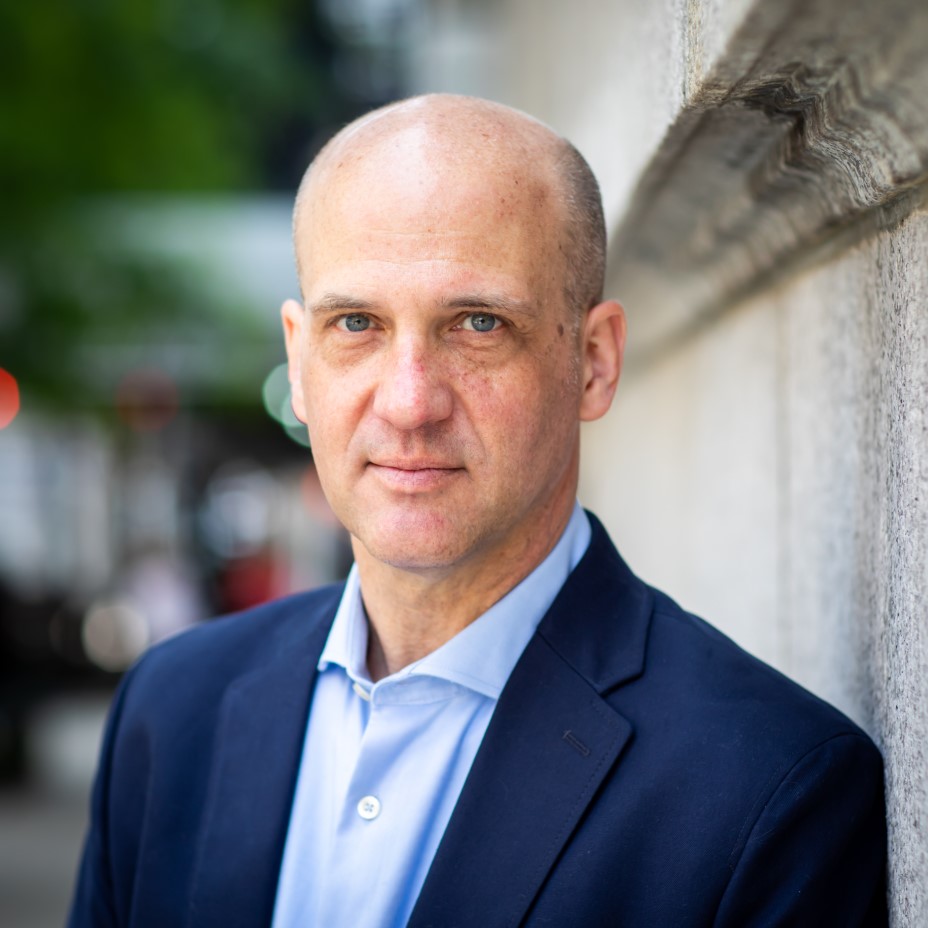 Steven E. Sokol
Steven E. Sokol became President of the American Council on Germany on May 1, 2015. He served as President and CEO of the World Affairs Council of Pittsburgh from July 2010 until April 2015. Prior to that, he was the Vice President and Director of Programs at the American Council on Germany for nearly eight years.
Dr. Sokol has more than 20 years of experience working with nonprofit organizations in Europe and the United States – and has spent well over a decade working at nonpartisan membership-based organizations focusing on a range of domestic and foreign policy issues. He served as the Deputy Director of the Aspen Institute Berlin, was the Head of the Project Management Department at the Bonn International Center for Conversion GmbH (BICC), and was a Program Officer in the Berlin office of the German Marshall Fund of the United States. Earlier in his career, he worked at a law firm in Washington, D.C. (Fulbright & Jaworski LLP), and later at a membership organization for local government officials (the International City/County Management Association, ICMA).
Europe has been important in Dr. Sokol's personal and professional development: He grew up in England (from the age of 10 to 18) and studied and worked in Germany for more than 10 years. Dr. Sokol has frequently commented on transatlantic relations and European and American political affairs in the U.S. and European media, and hosted a weekly radio program dedicated to international affairs – "The Pittsburgh Global Press Conference" – during his time in Pittsburgh. He is a member of the Council on Foreign Relations and sits on several advisory boards.
He holds a Doctorate in Law and Policy from Northeastern University as well as an M.A. in International Relations and International Economics from the Johns Hopkins University's Paul Nitze School of Advanced International Studies (SAIS) and a B.A. from Wesleyan University. He has also studied at the Ruprecht-Karls-Universität in Heidelberg and as a Fulbright Scholar at the Freie Universität in Berlin.
Email: sokol@acgusa.org