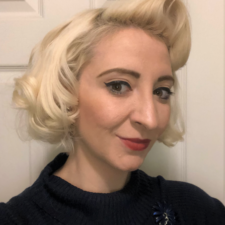 Robin Cammarota
Senior Program Director
rcammarota@acgusa.org
Robin Cammarota is the Senior Program Director for the ACG. She manages the ACG's Fellowships, Leadership Missions, and Study Tours and is the lead organizer for all programs related to Diversity, Equity, Inclusion, and Accessibility for the Council…  Read full bio.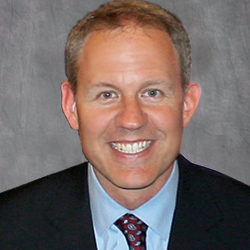 Rob Fenstermacher
Chief Content Officer
rfenster@acgusa.org
Robert (Rob) Fenstermacher joined the American Council on Germany in January 2018. In his role as Chief Content Officer, he helps direct the operations of the ACG's programmatic activities on transatlantic political, economic, environmental and other social issues… Read full bio.

Karen Furey
Executive Vice President
kf@acgusa.org
Karen Furey, as Executive Vice President, administers the ACG's American-German Young Leaders program, coordinates Council discussion programs in New York, and oversees day-to-day operations at the Council. She has been with the Council since 1979…Read full bio.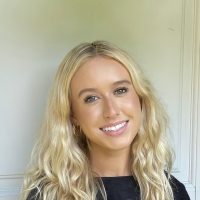 Emma McDonnell
Program Coordinator
emcdonnell@acgusa.org
As Program Coordinator, Emma McDonnell assists with managing programs both in the United States and Germany, planning policy discussions, conferences, and study tours, as well as conducting research online and contributing to social media efforts. Read full bio.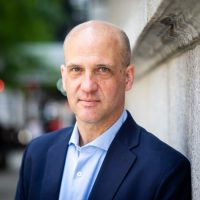 Steven E. Sokol
President and CEO
sokol@acgusa.org
Steven E. Sokol became President and CEO of the American Council on Germany on May 1, 2015. He served as President and CEO of the World Affairs Council of Pittsburgh from July 2010 until April 2015. Prior to that, he was the Vice President and Director of Programs at the American Council on Germany for nearly eight years… Read full bio.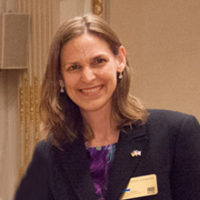 Michele Ruehs Steinbuch
Vice President
msteinbuch@acgusa.org
Michele Ruehs Steinbuch has been with the American Council on Germany since May 1999. Her current duties include writing and editing publications, coordinating the corporate membership program,…Read full bio.