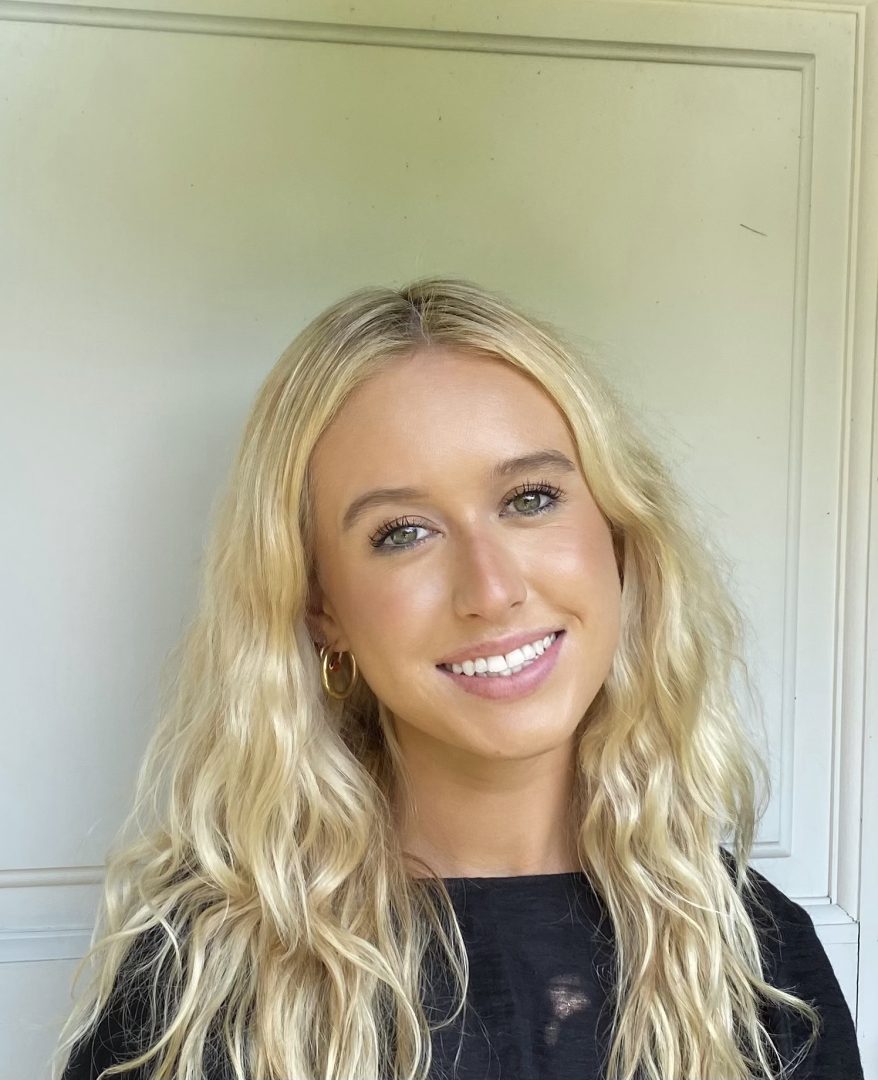 Emma McDonnell
As Program Coordinator, Emma McDonnell assists with managing programs both in the United States and Germany, planning policy discussions, conferences, and study tours, as well as conducting research online and contributing to social media efforts.
Emma's academic and professional careers have centered around European affairs. Before joining the ACG, Emma worked in public relations in New York City and at Columbia University's European Institute. Emma holds a Master's degree in European History, Politics, and Society from Columbia University. Her Master's thesis examined the role that the media's political orientation plays in influencing public discourse through the lens of German newspaper coverage of the 2015 refugee crisis.
Emma graduated with honors from the University of California, Santa Barbara with a B.A. in Global Studies and a B.A. in German. She studied at the Freie Universität in Berlin and also worked in publishing in Berlin.