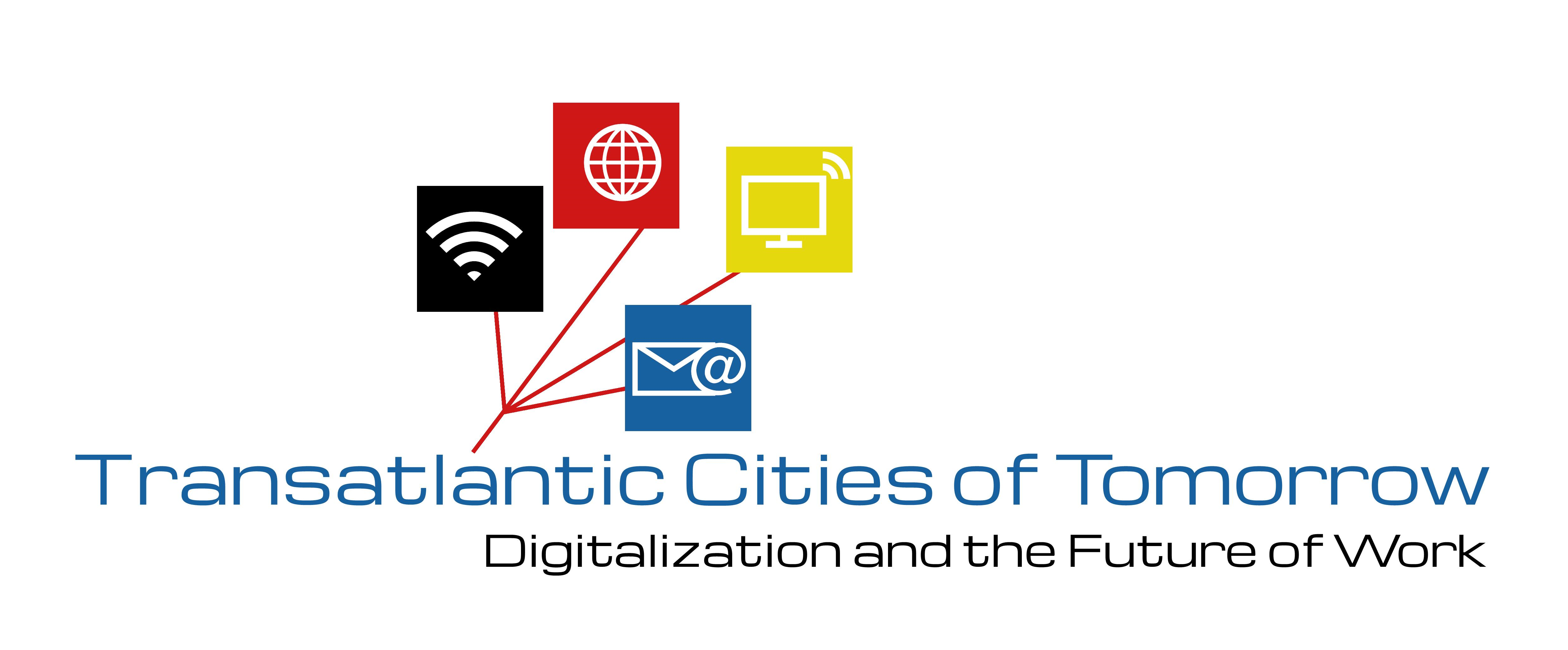 Eligibility Criteria
This initiative aims to reach decision-makers and opinion leaders in the selected communities in Germany and the United States, who are active at the state or local level in matters of digitalization, human resources development, education, innovation, and job creation. They may work for government agencies at the state or local level, local nonprofit organizations, civic organizations, educational institutions or in the private sector. To be eligible for the program, candidates should possess the following:
Expertise through their professional work (at least 5-10 years) in at least one of the three themes of the project (rethinking education and workforce training needs, fostering entrepreneurship and start-up cultures, and making investments in digital and physical infrastructure);
An understanding of the challenges and opportunities that digitalization poses for their city;
Knowledge on these issues in Germany or the United States, but significant experience or knowledge of these issues in the participants' destination country is not expected;
A proven willingness to actively work on these topics and build collaborations with other organizations;
Significant potential to apply the ideas and strategies gained through this project in their communities as evidenced by strong networks, successful past pilot projects on themes of this project, or access to financial resources needed to fund new projects; and
Proficiency in English.
Additionally, candidates should hold executive-level positions at their institutions or have been specifically delegated by the executive level of the institution to participate in this project. Whomever participates from an organization will in many cases be dependent on the size of the institution. For example, at small- and medium-sized nonprofit organizations, it is more likely that executive directors should be involved, and, in the case of city government, agency heads or their deputies.
Application Selection Process
Interested applicants that meet these eligibility criteria may complete an online application by submitting the following:
A one-page personal statement outlining interest in participating in the project;
A description of the candidate's institution and its involvement with digitalization and workforce issues in the candidate's community;
A resume / curriculum vitae;
Letter of recommendation from employer;
A commitment to participate in all program activities in Germany and the U.S. during the three-year project and to fulfill all the conditions and responsibilities, including a participation fee of €600 / $700 (all other costs of the program are covered).
A selection panel, led by the ACG and including representatives from the Advisory Council, will review the applications and select the finalists.